Here is a selection of some logo designs I've done over the years.
Adrialab is a branch company of pharmaceutical company Jadran Galenski Laboratorij.
NOTE: This project was done while I was working at Studio Grozić d.o.o.
Sache Cosmetics is a company producing natural face creams out of bee wax.
NOTE: This project was done while I was working at Studio Grozić d.o.o. Orgoniti company designs orgonite jewellery and pyramids. Cooper coil is a main element in every orgonite. That's why the logo was created using a coil symbol and a colour of copper.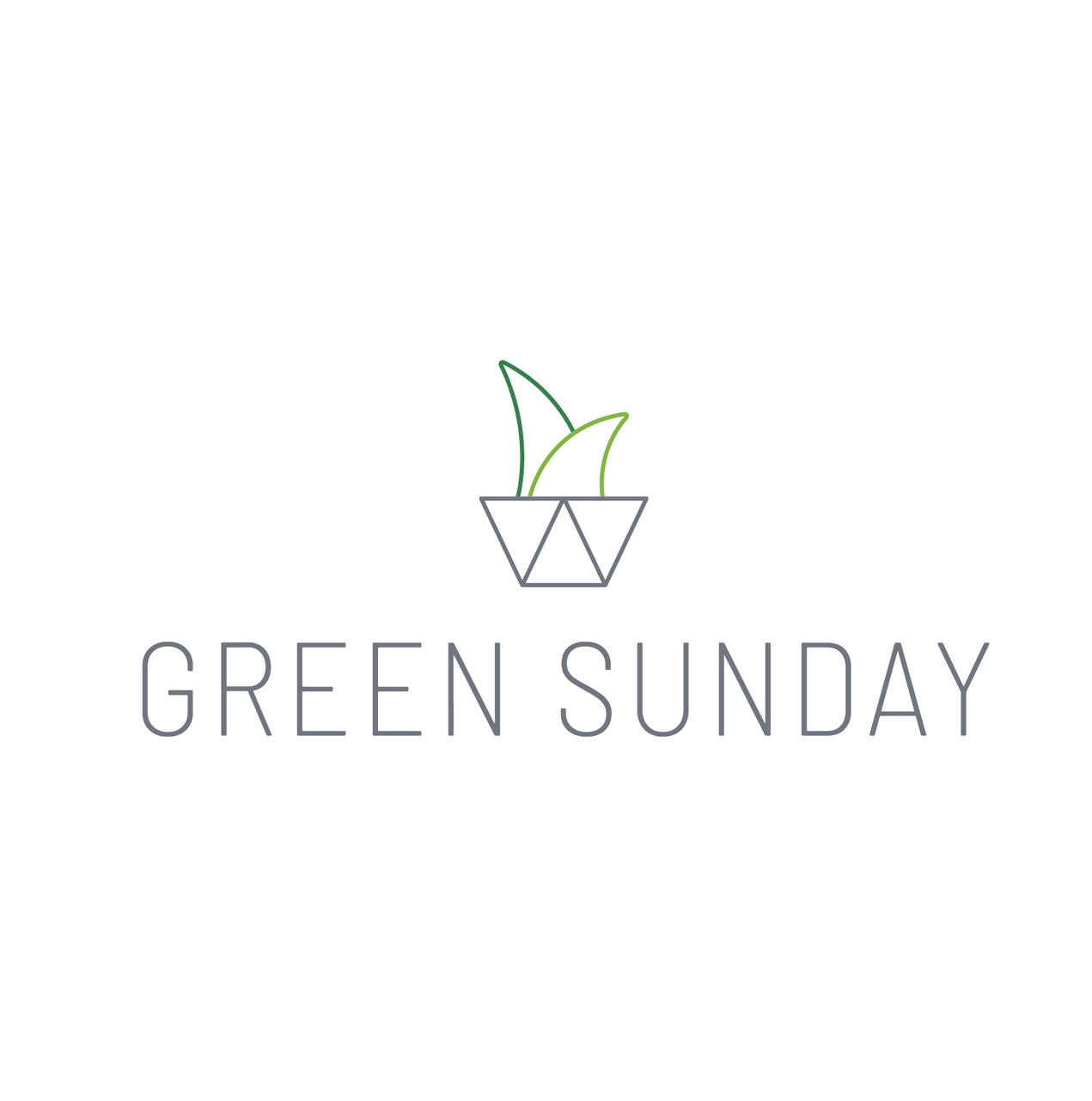 Green Sunday is a company creating concrete flower pots.
This brand was created in 2020 with the aim of bringing as many people as possible closer to nature and plants. The combination of concrete and plants creates a perfect aesthetic contrast, which transforms every space into a green oasis.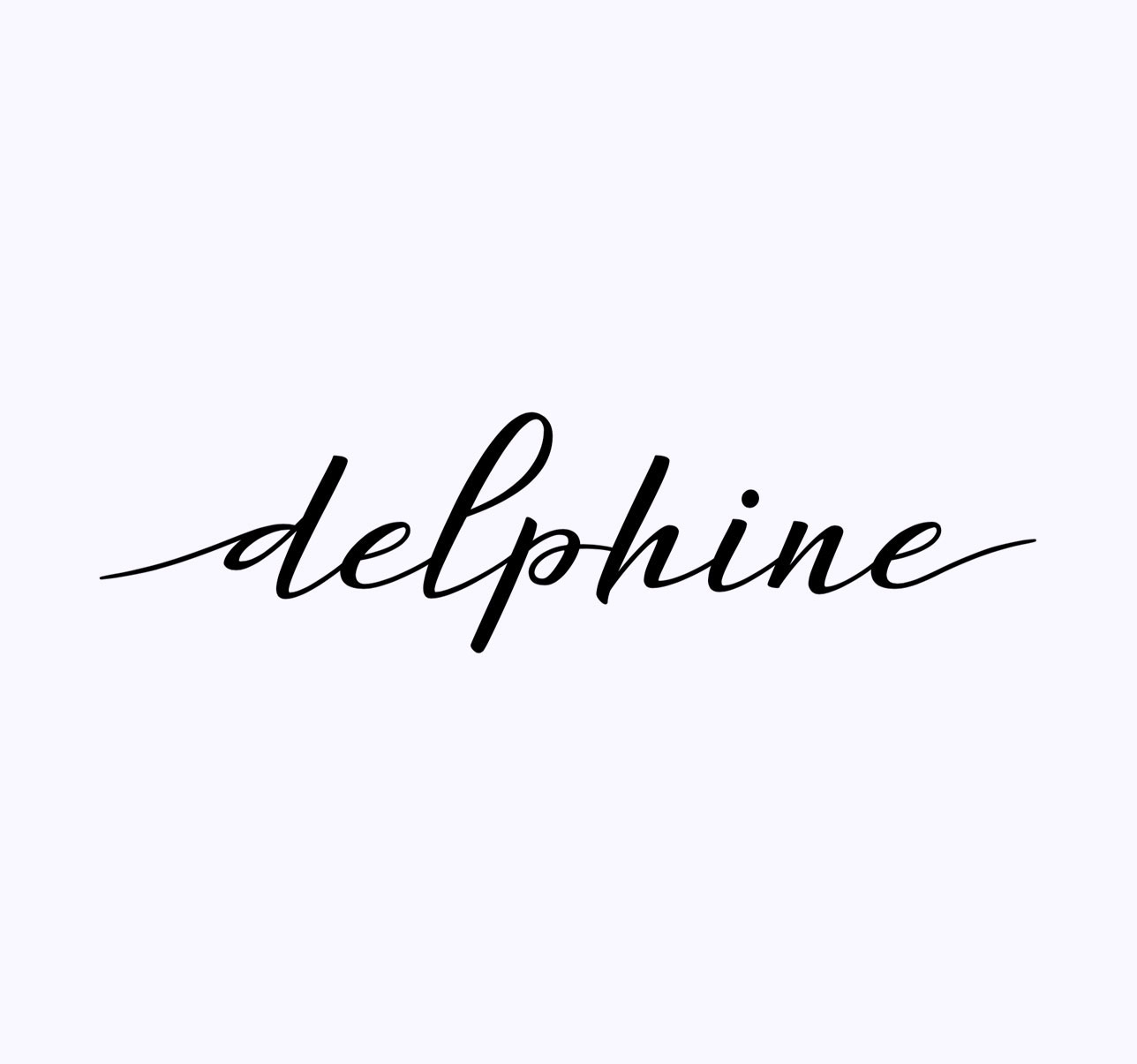 The Delphine Experience is a coaching master class for women who will work with their mentors to explore their Body, Mind and Spirit.
Lala Lingua is a small private language school.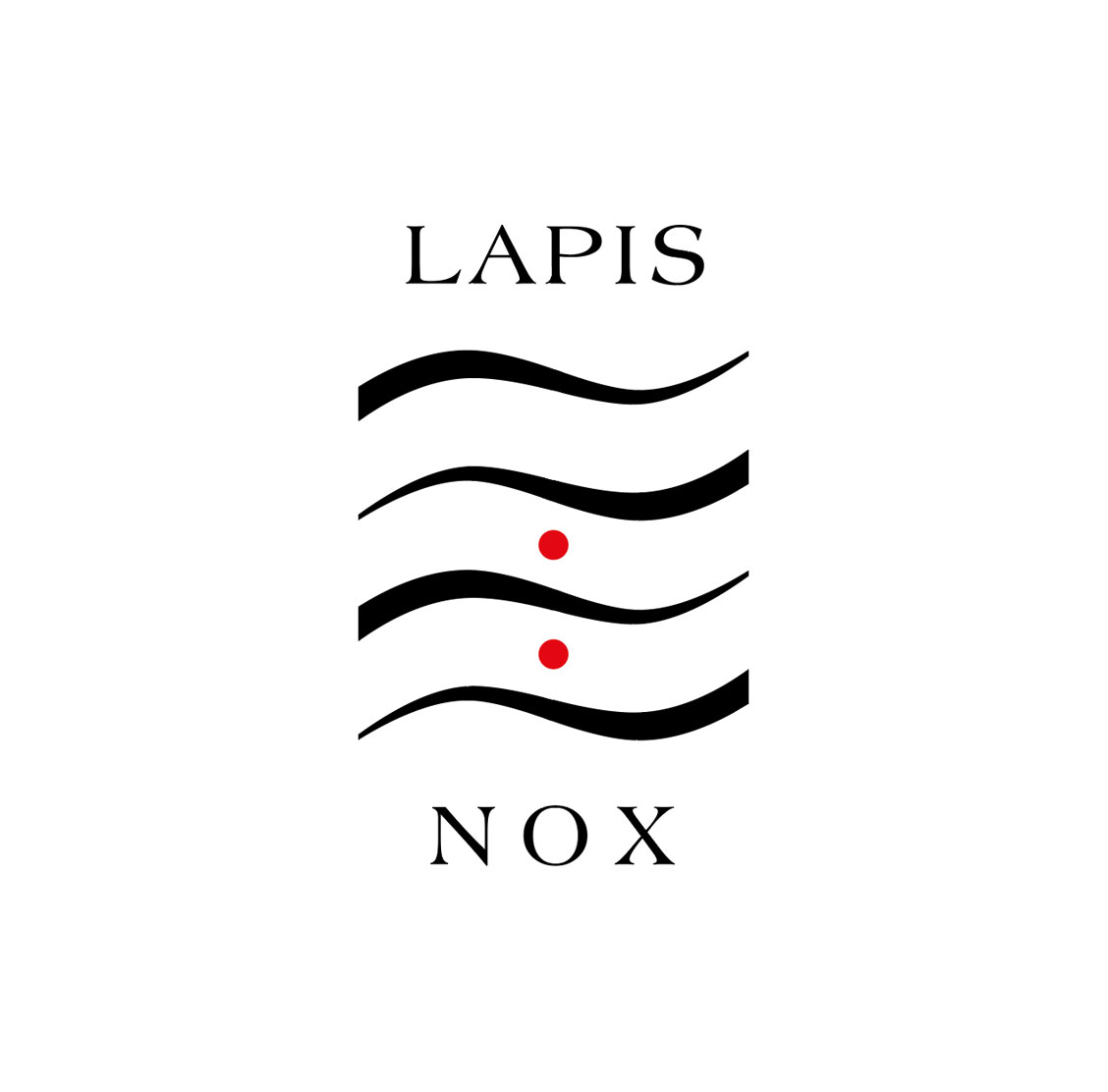 A company that is building products out of recycled materials. Vases, candle holders, aroma lamps, diffusers, rings, and other kinds of jewelry. These products are processed in a way that evokes the natural look of the stone and highlights the contrast between raw and high gloss polished surfaces.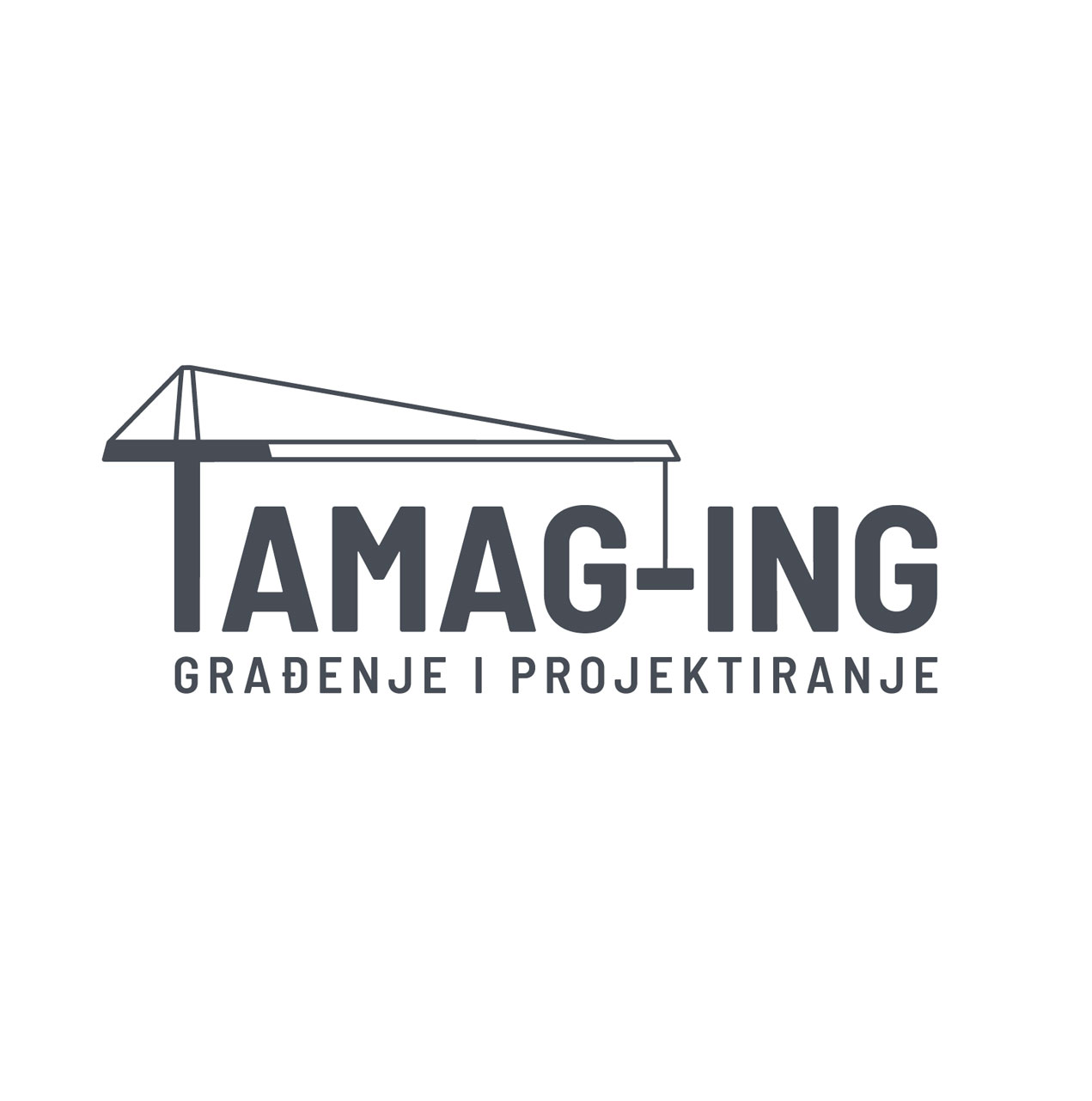 Tamag-Ing is a construction and engineering company.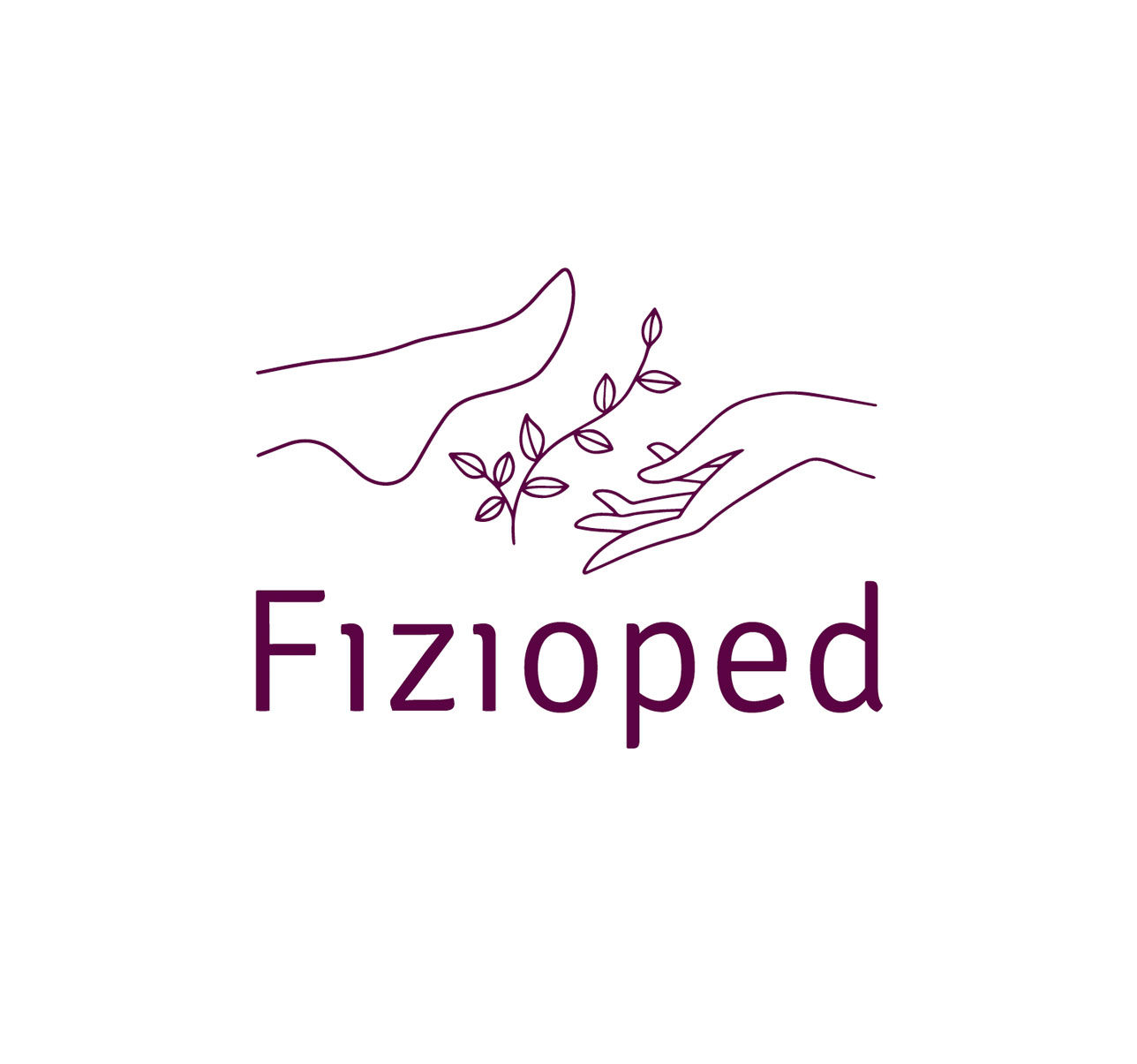 Fizioped is a premium salon offering medical pedicure, medical foot massage, depilation, Emmett treatment…