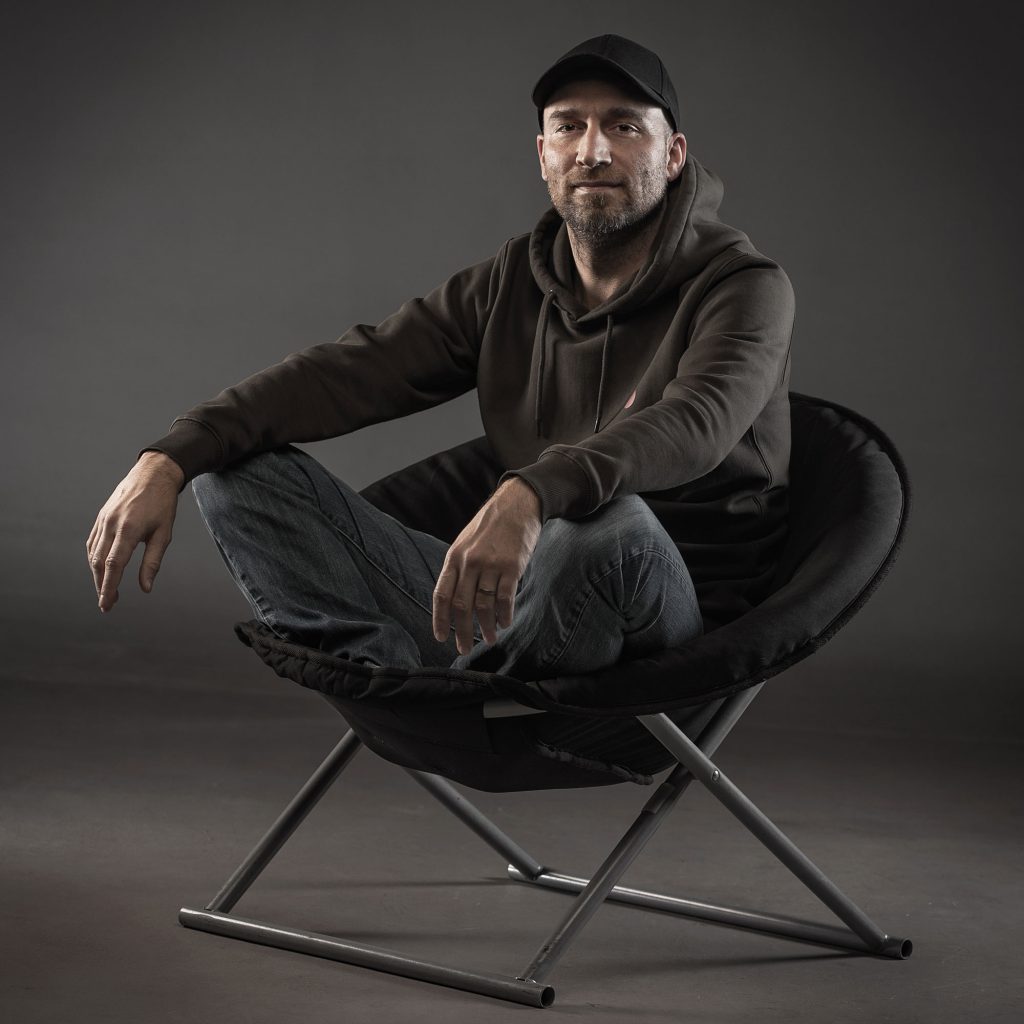 Doing the extra mile to accomplish desired goals
Hello!
My name is Tomislav Leopold and I'm a graphic designer. I finished art school and have worked in several creative agencies over my 20 year long career.
I'm of the opinion that every company, product or project deserves spending time on exploring every aspect of visual communication. Great results don't "just happen". They are an outcome of a dedicated and thoughtful process.
Let the design do all the talking!